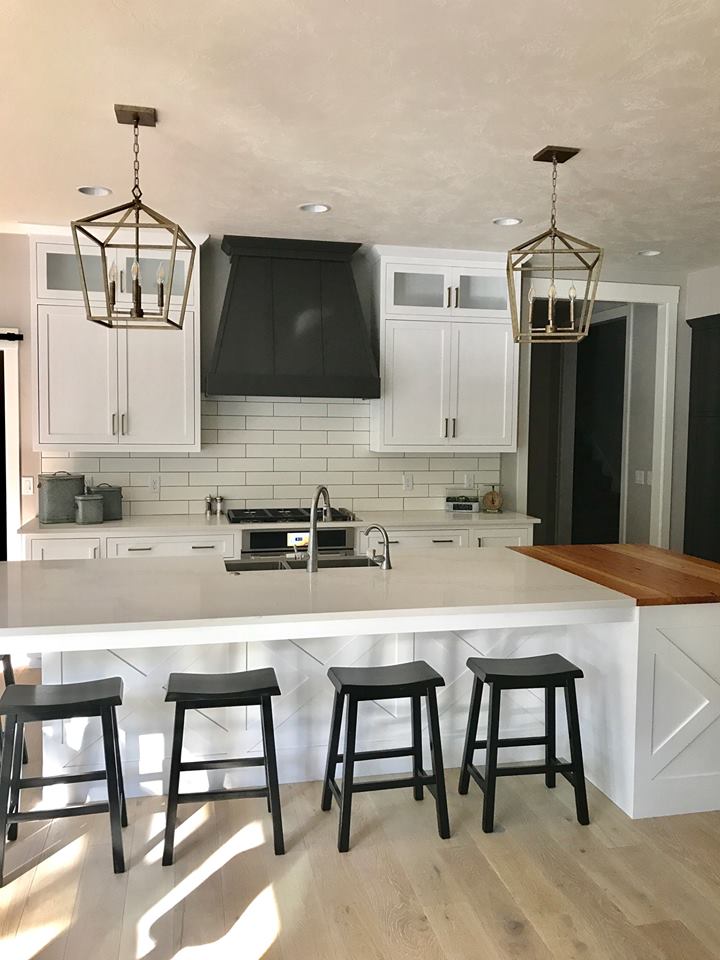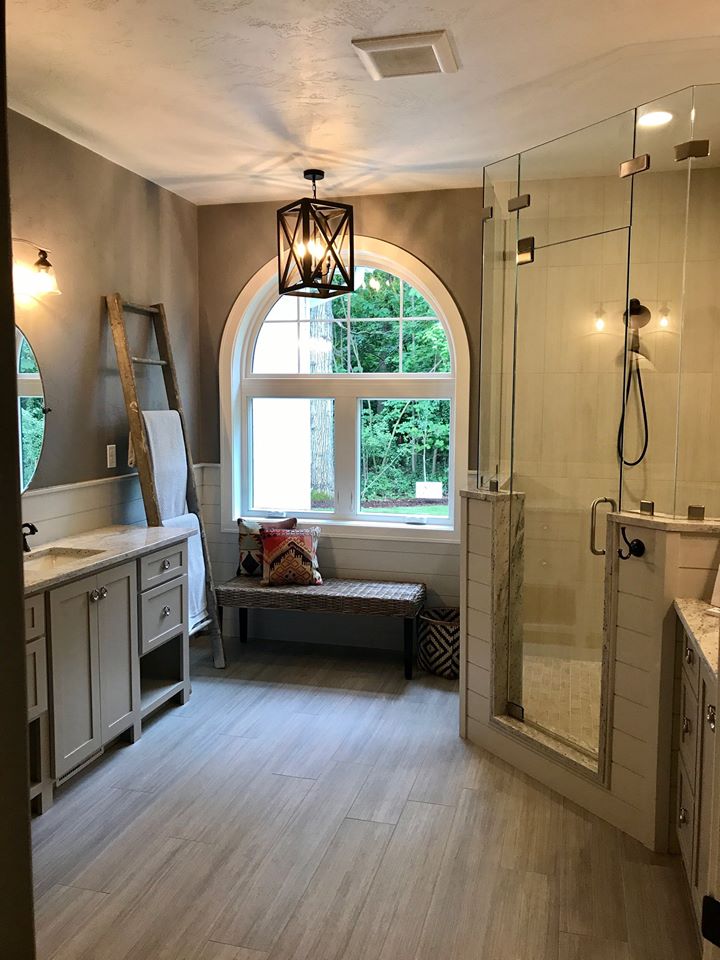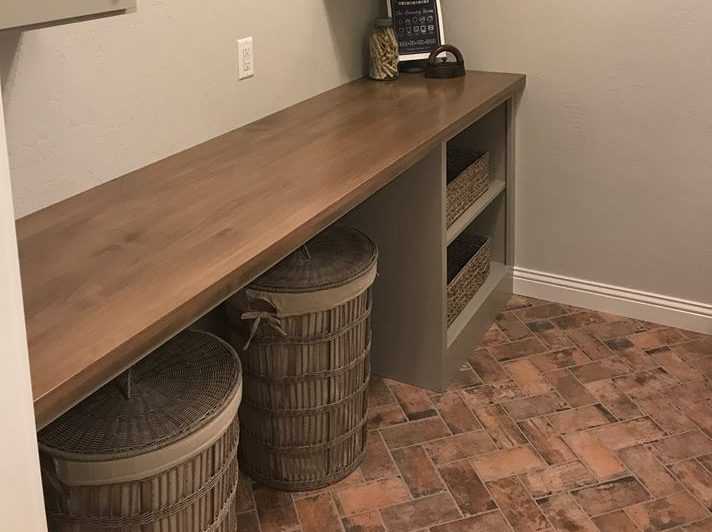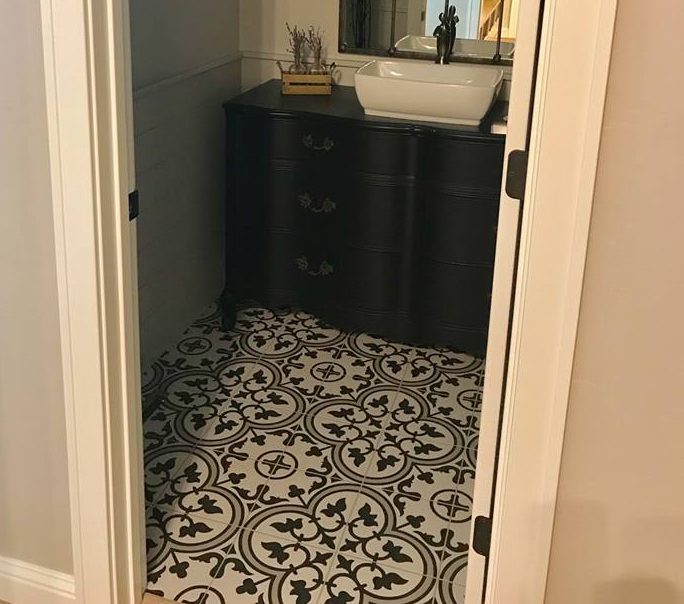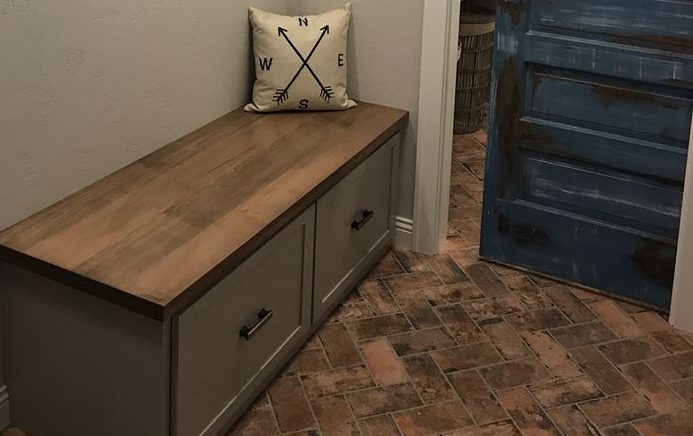 2017 Fox Valley Parade Home
Luxury Living
We're more than proud to have been part of this Appleton parade home project built by Schroeder Carpentry, Inc.  Tile within the house includes Herringbone design in the laundry room, a custom tile shower, subway tile kitchen backsplash and pattern tile bath.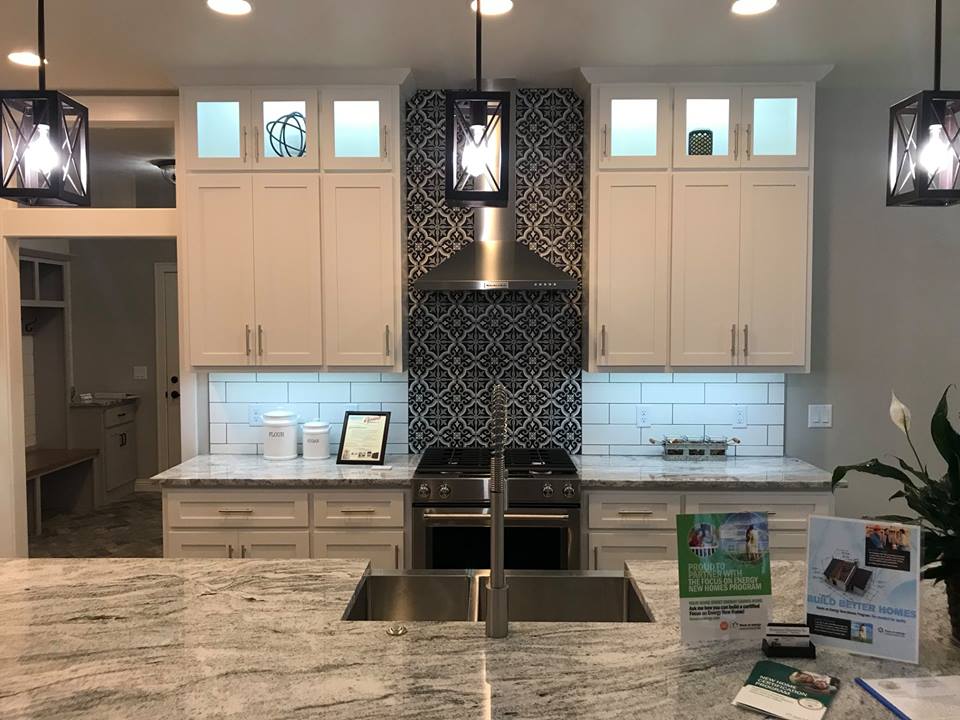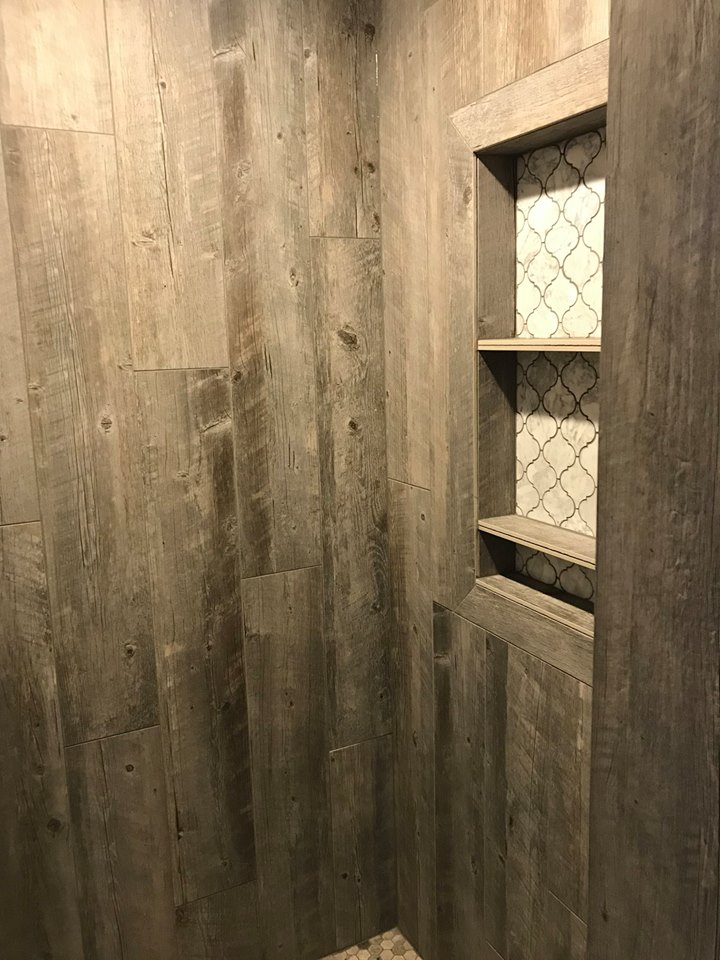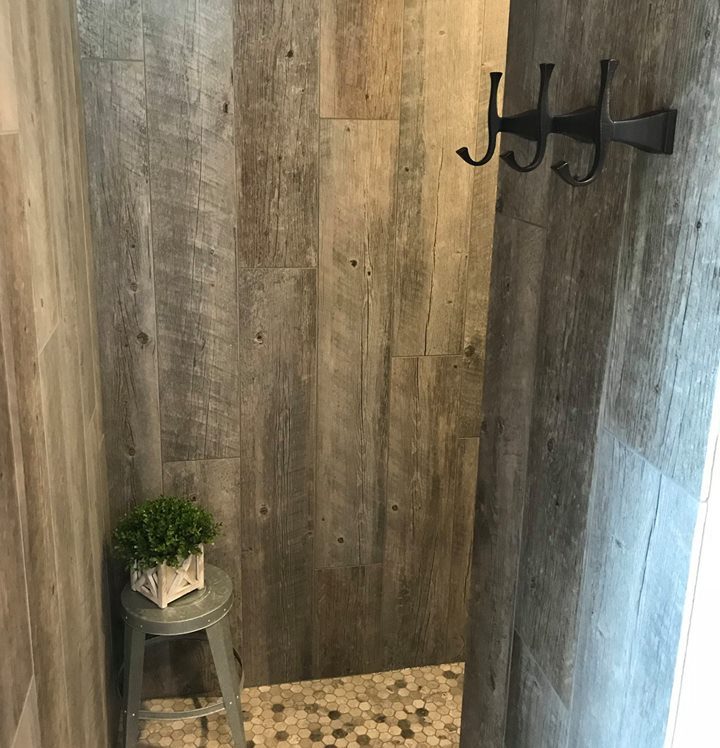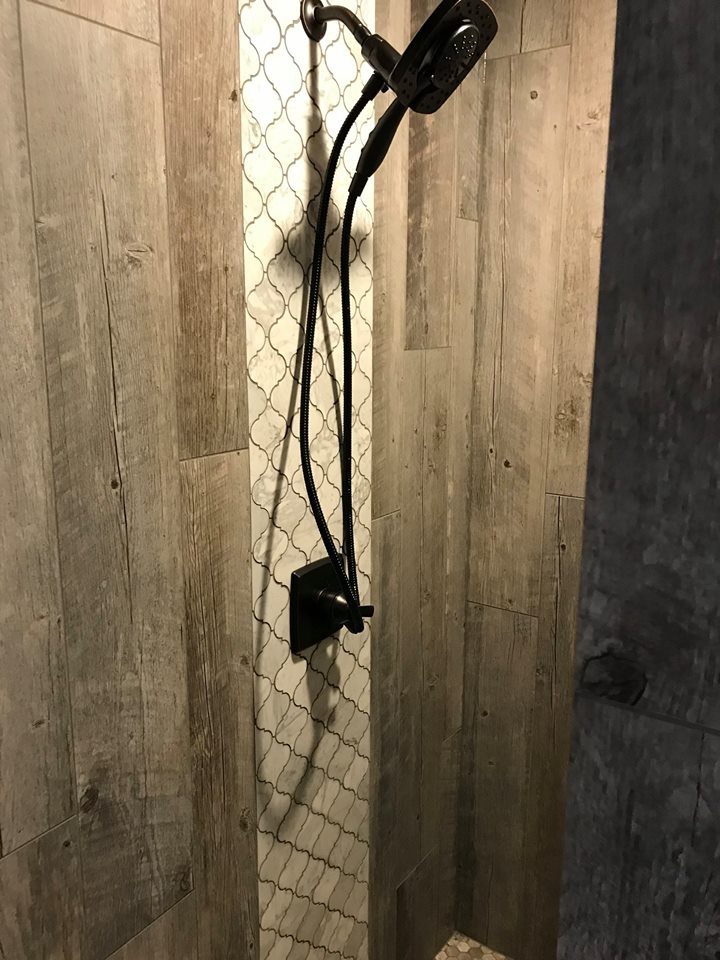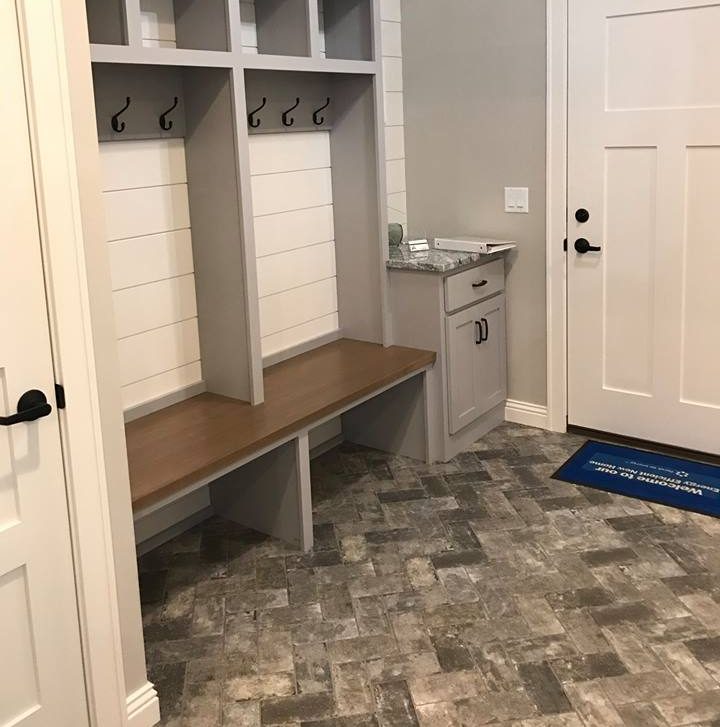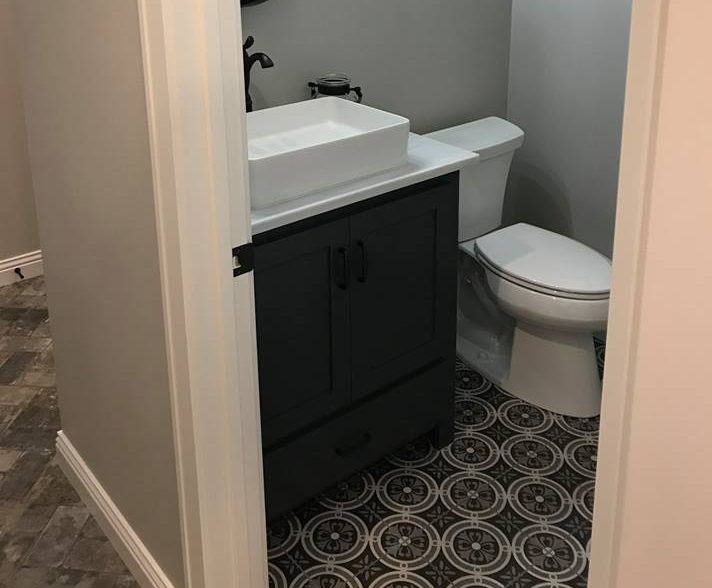 2018 Fox Valley Parade Home
Summer Parade
This Kaukauna home was featured within the 2018 Fox Valley Parade of Homes, built by Schroeder Carpentry, Inc.  The house included a perfect mix of modern as you'll see with the gorgeous backsplash as well as rustic with the barn-board wood plank tile shower.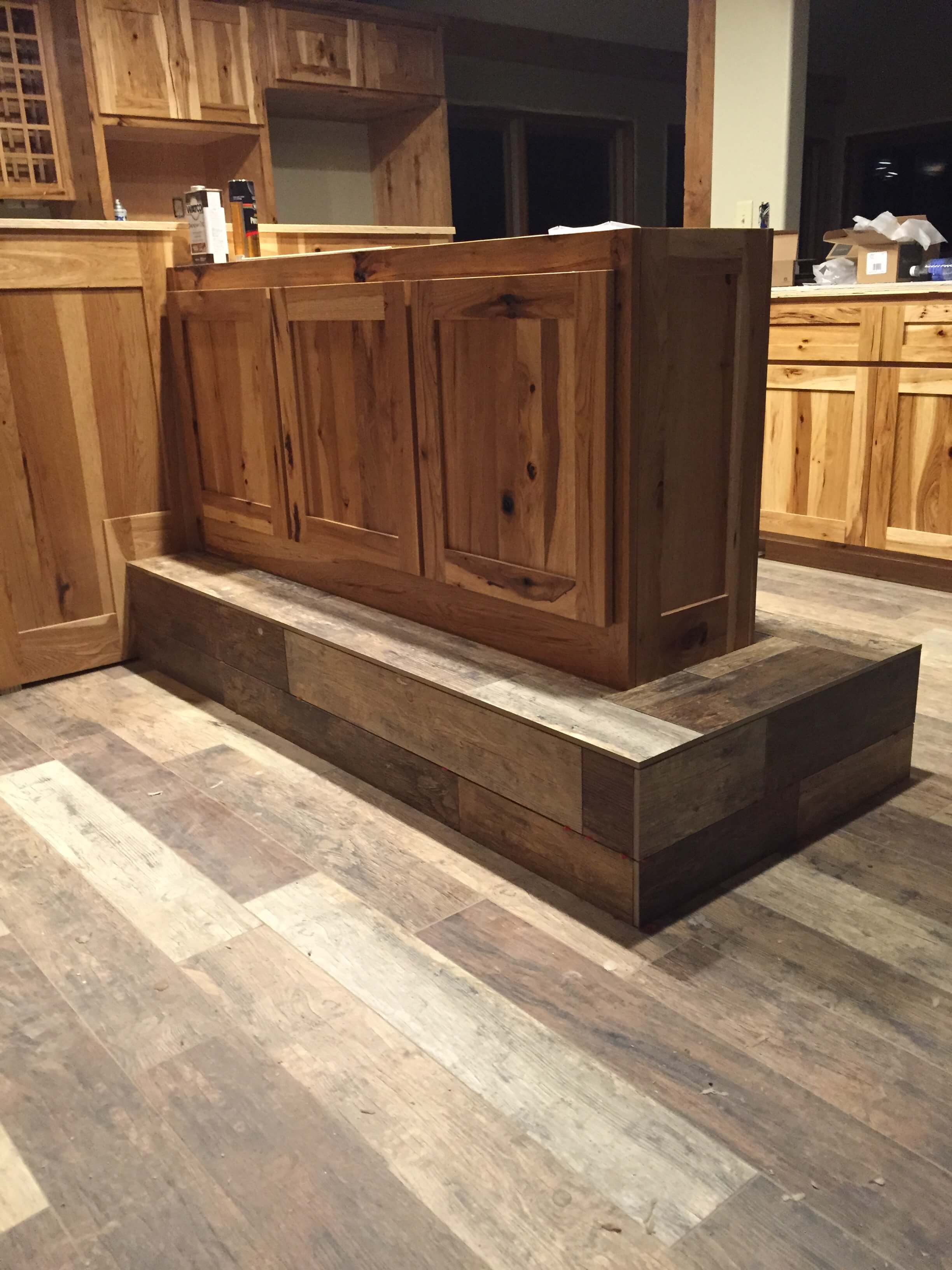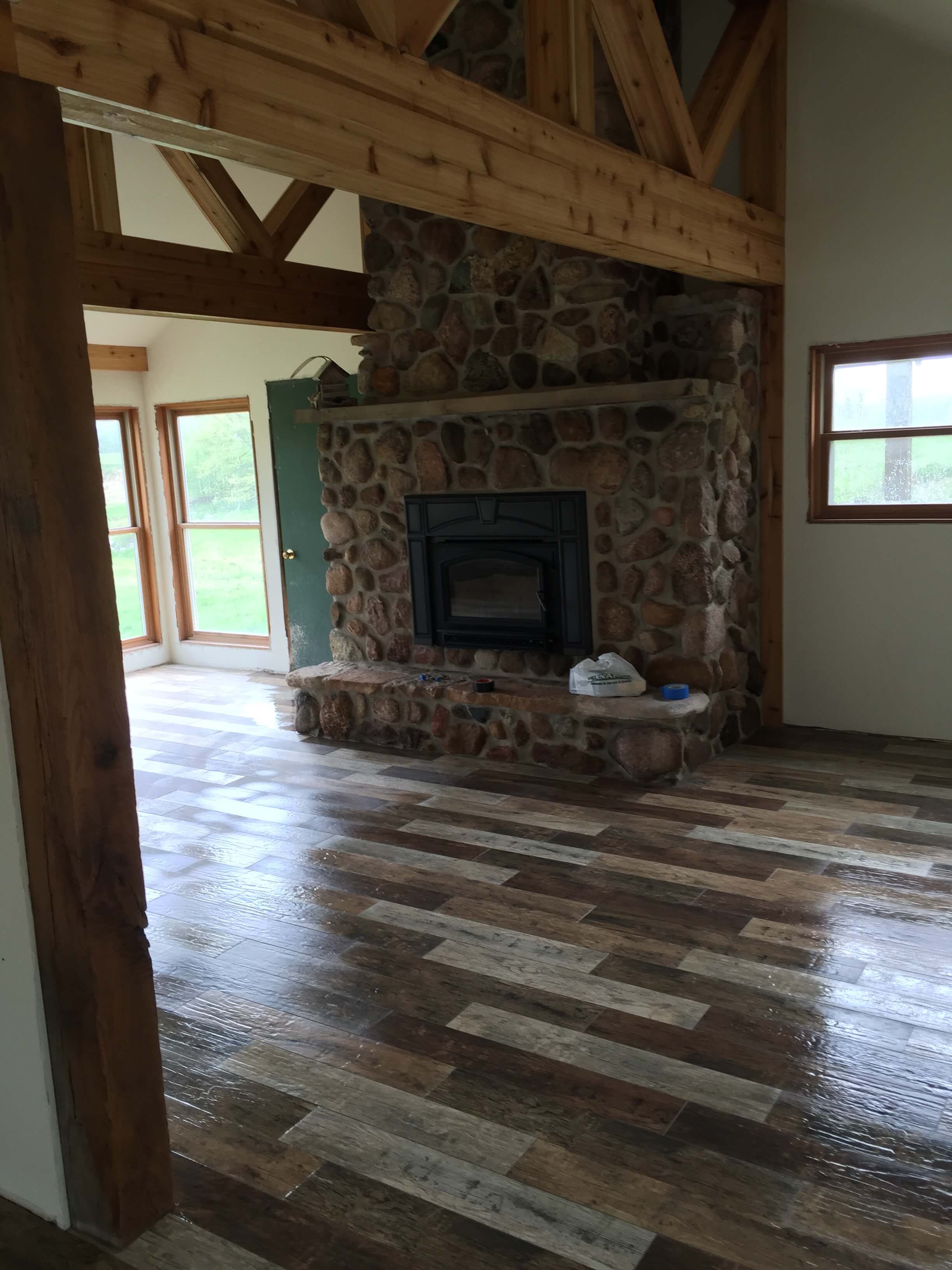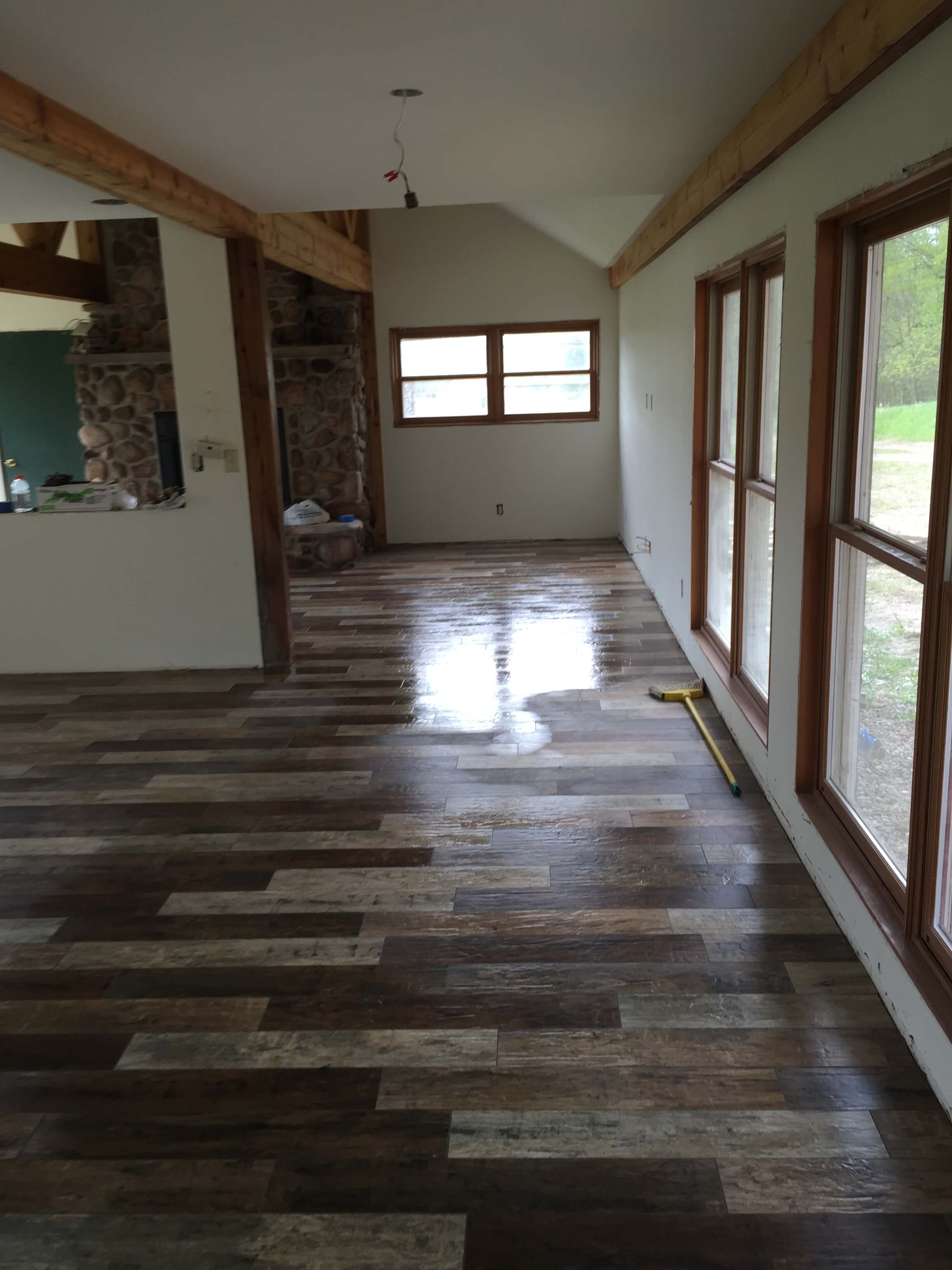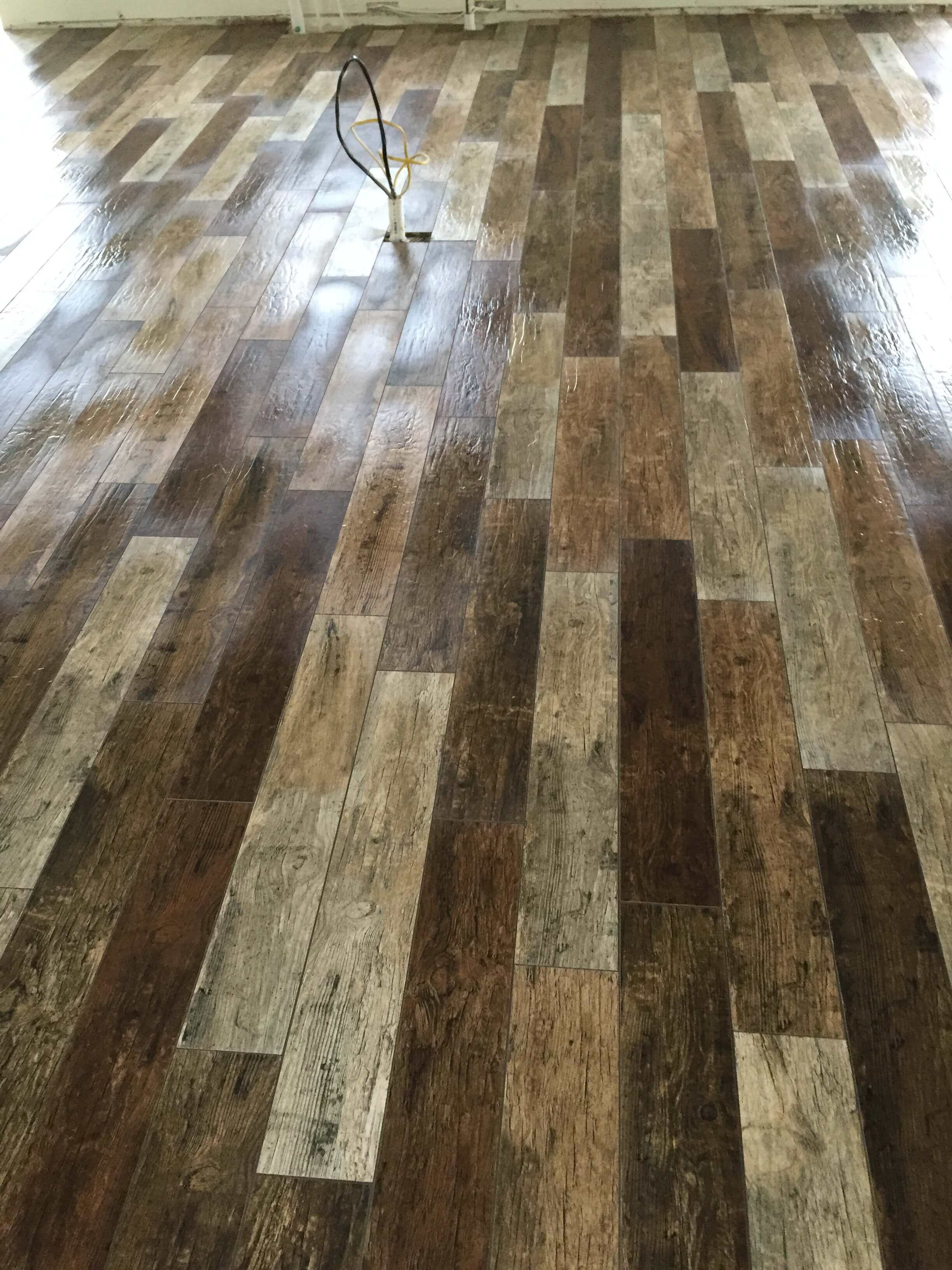 Rustic Home
Rustic Remodel
An old farmhouse was gutted and completely transformed into an amazing rustic retreat.  With wood tile throughout the entire living area including a bar step in the kitchen, this remodel turned out better than any of us ever imagined!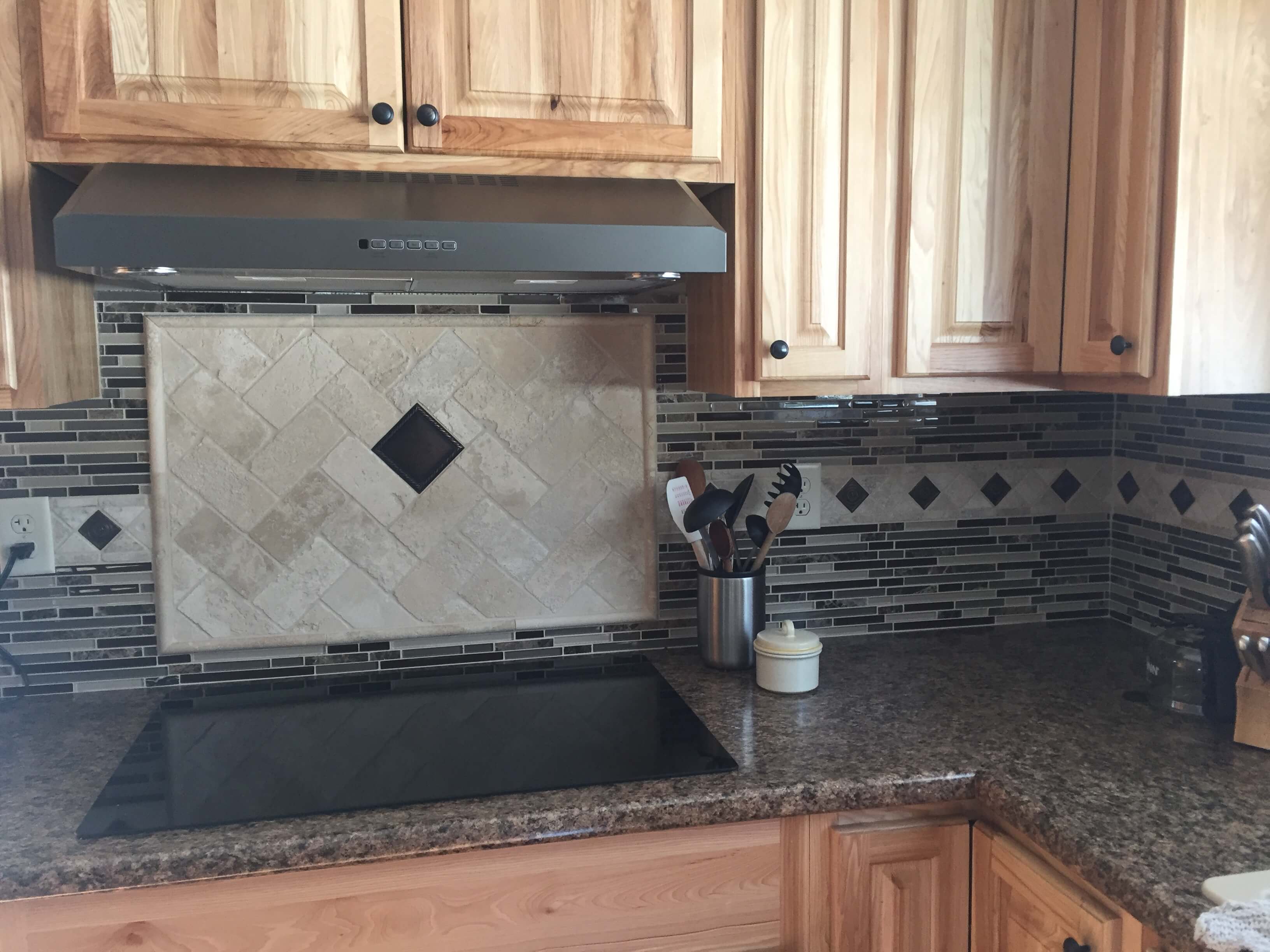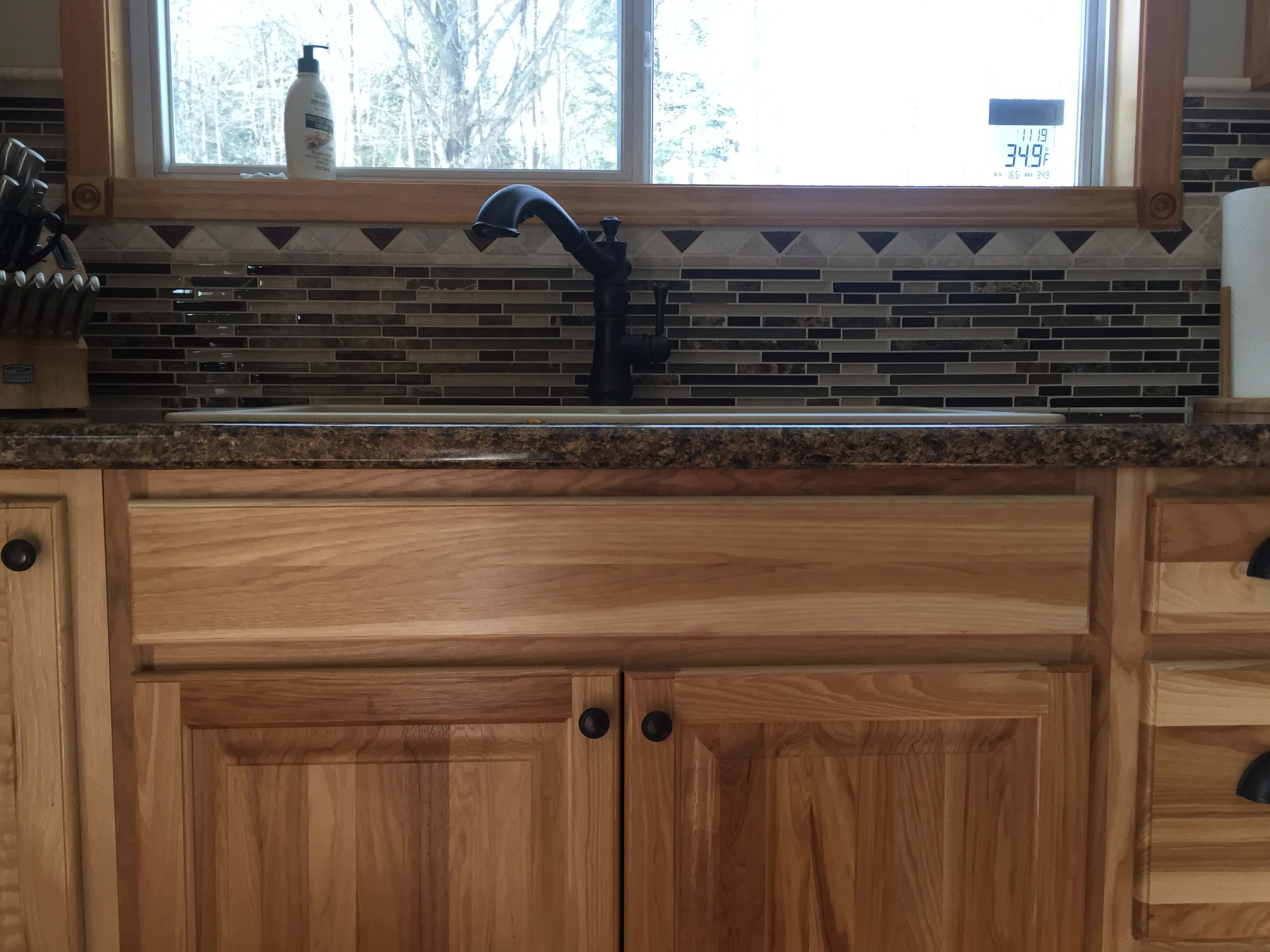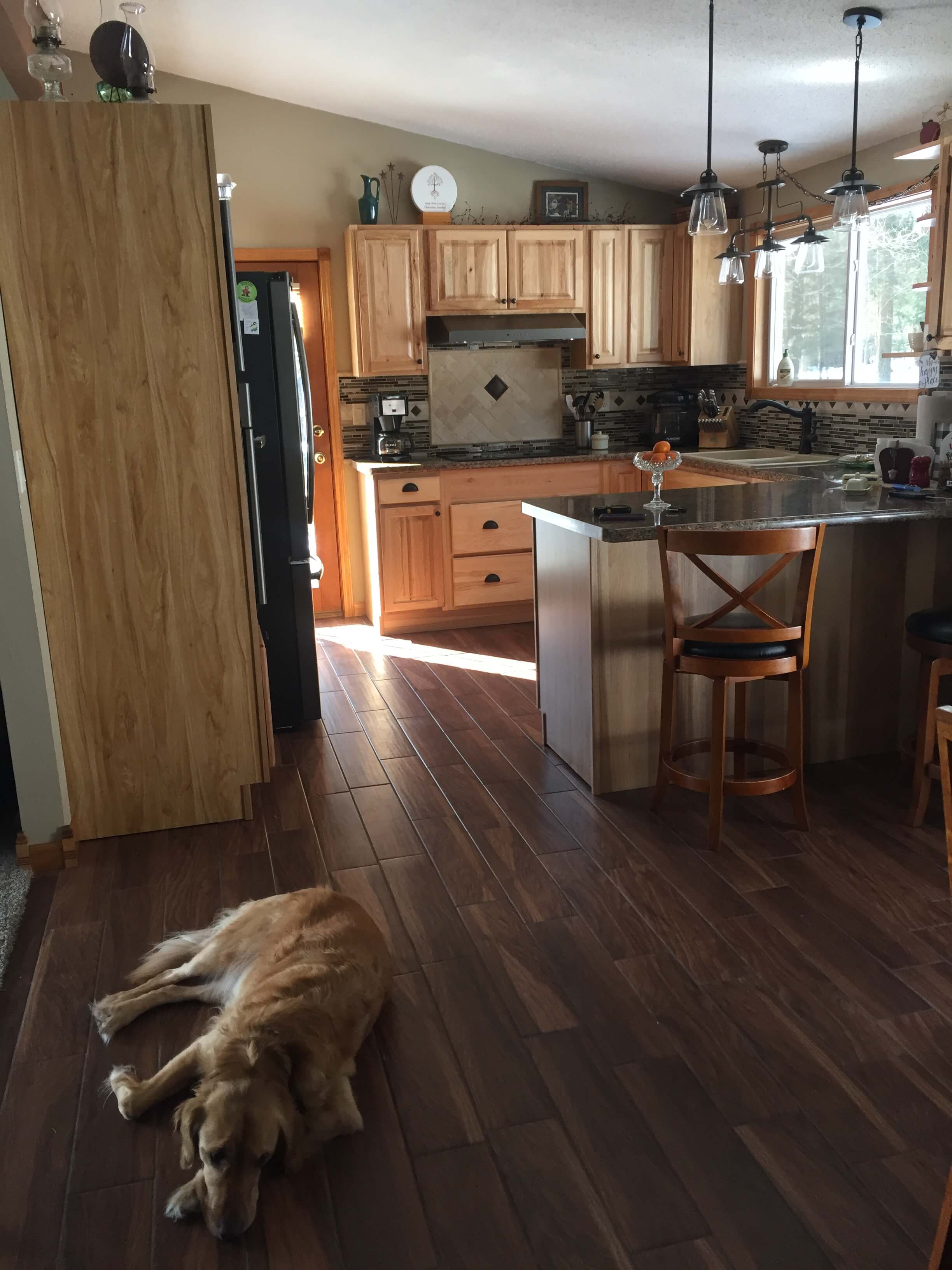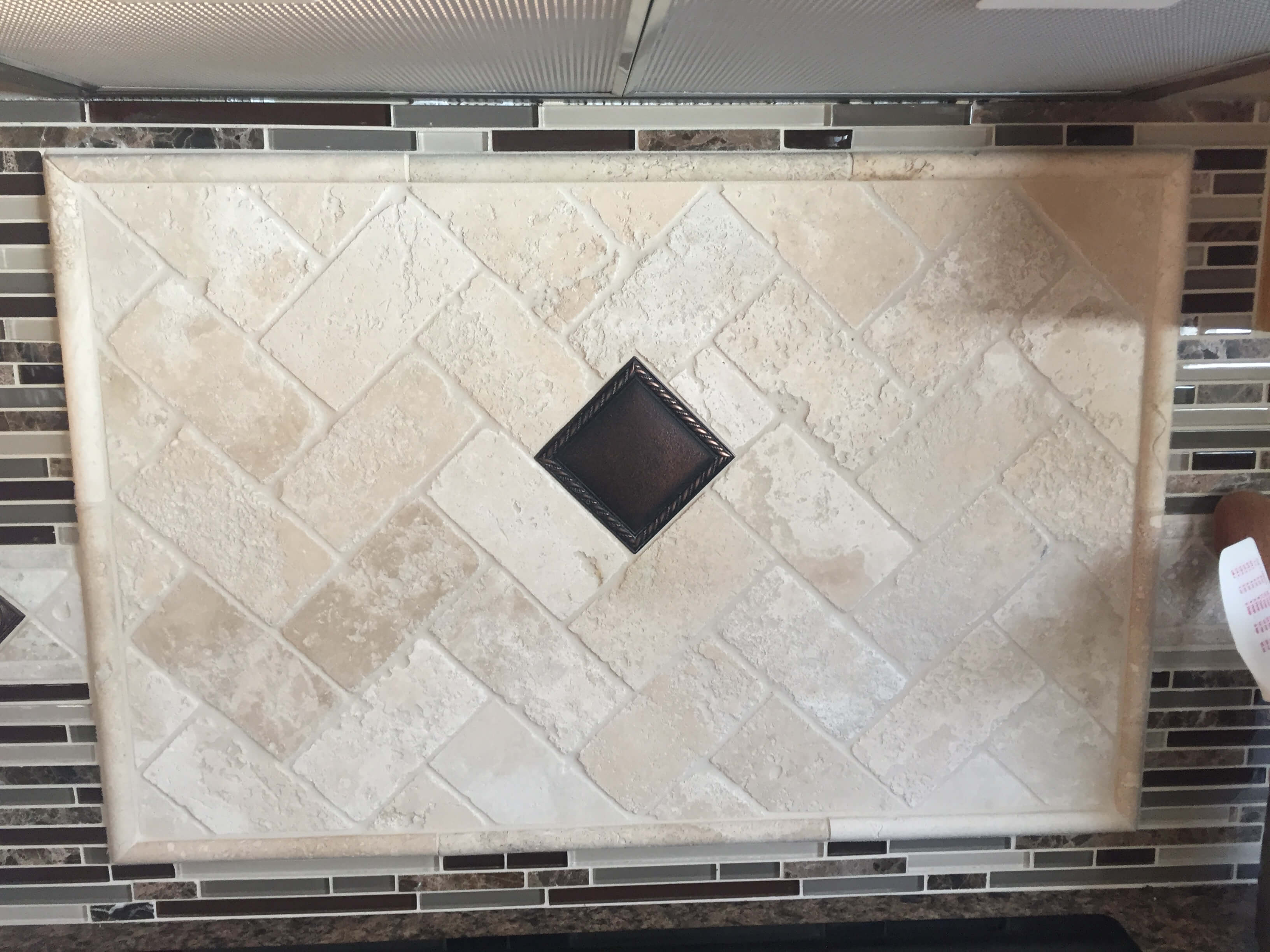 Kitchen Backsplash
Updated backsplash
The challenge with this kitchen backsplash was tying in some modern elements to a very rustic setting home.  By using a combination of marble and glass, we mastered that look with a backsplash that continues to get raves by every visitor to this home in Wittenberg.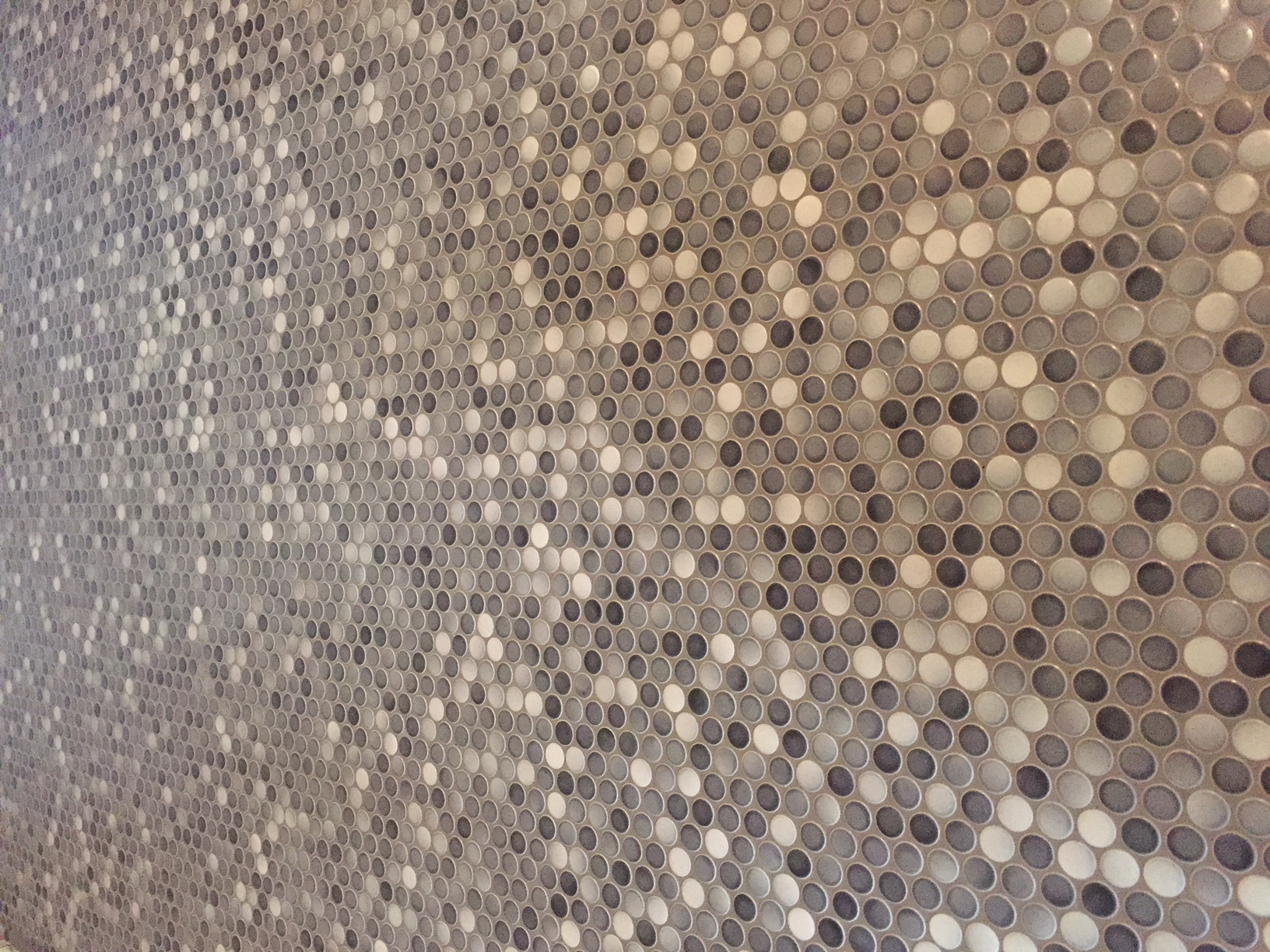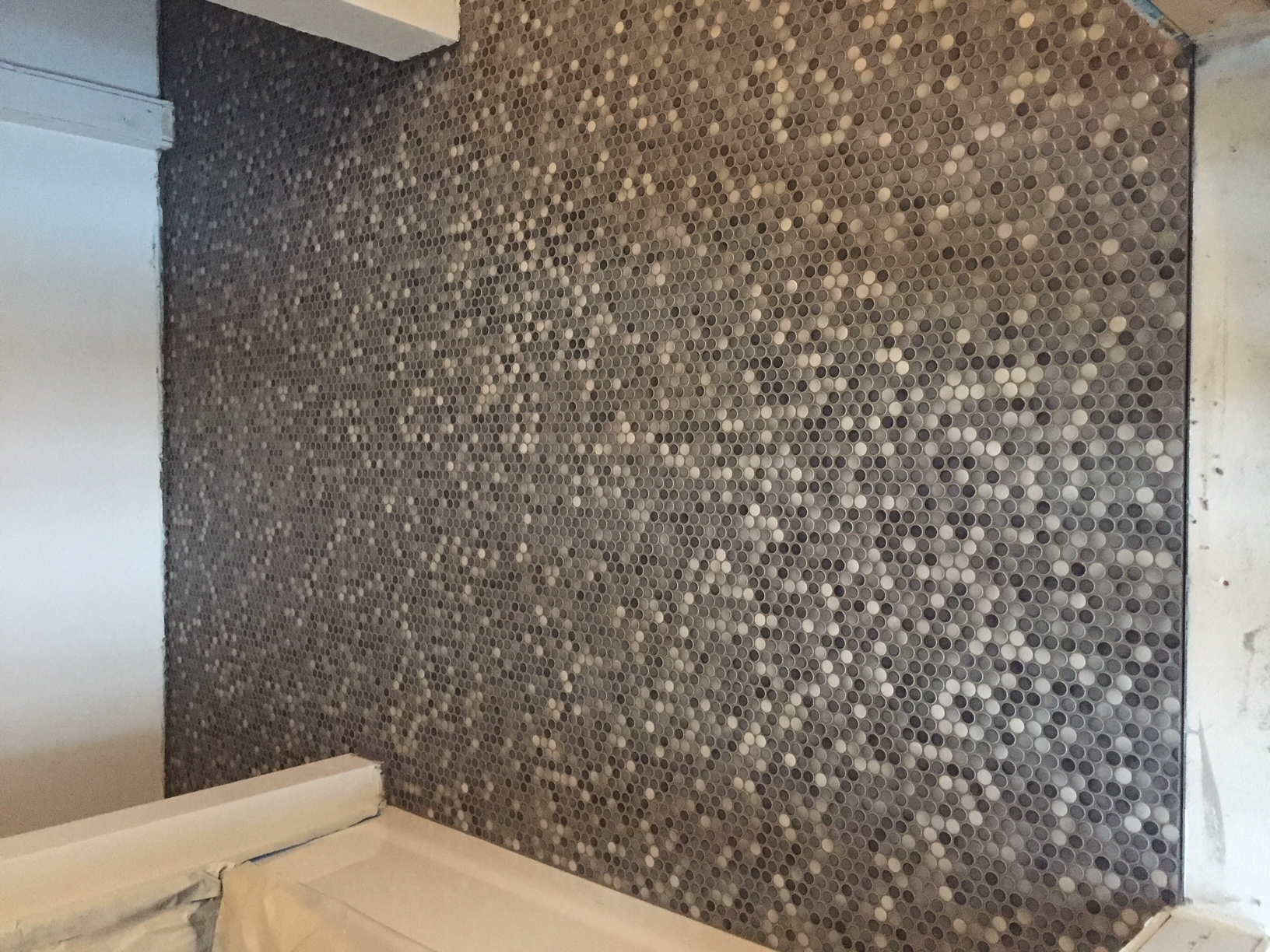 Ceramic Floor
Black & White Penny Tile
Add your own flair to any room with penny tile.  This combination of grays, white and black was the perfect mix for a new construction mudroom.